New Year's weekend was pretty low key for us. We decided not to go anywhere or leave the house for New Year's Eve which was actually OK with us. This has got to be the first new year's in years that I have not had a single drop of alcohol and I am not even pregnant. A sign of old age for sure.
Anyway, with the long 5 day weekend, we got so much done around the house. First, we painted the bathroom Restoration Hardware's Silver Sage. I was torn between painting the room Sherwin Williams Comfort Grey (which is the exact match to Silver Sage) or just go with the RH Silver Sage paint chip itself and have Sherwin Williams color match it. I opted to go with Sherwin Williams color matching the actual Silver Sage paint chip and it turned out beautiful. We did such a great job painting this time around, Jeff is actually looking forward to painting the den Sherwin Williams Blonde in a few weeks. We were a great team, I taped everything out and painted some areas but he mostly took over on the painting. It was done in three hours and it was beautiful.
We also ordered the
Crate and Barrel furntiure
I have been lusting over for a year. We purchased the set for our living room. It's perfect for in there because the room isn't huge and we won't use it that often but it had to look cute because it's the first room you see when you walk through the front door. We actually got an unexpected deal on the set. When we were checking out at the register, the sales rep at C&B told us that they had JUST discontinued that particular set and they did not have any left to even order. I was so upset, she checked the back room to be sure, and came back empty handed. Finally she told us that they had two floor samples that she could sell us at a discounted price. Thank God! We purchased one of the chairs and ordered the couch and ottoman. Those should be coming in within the week. I can't wait to finally have a finished off living room! The room has been vacant for a year and it will finally be complete. My parents also bought us these beautiful silk panels for Christmas to go with the set and I can't wait to hang them up too. I just need to purchase a curtain rod.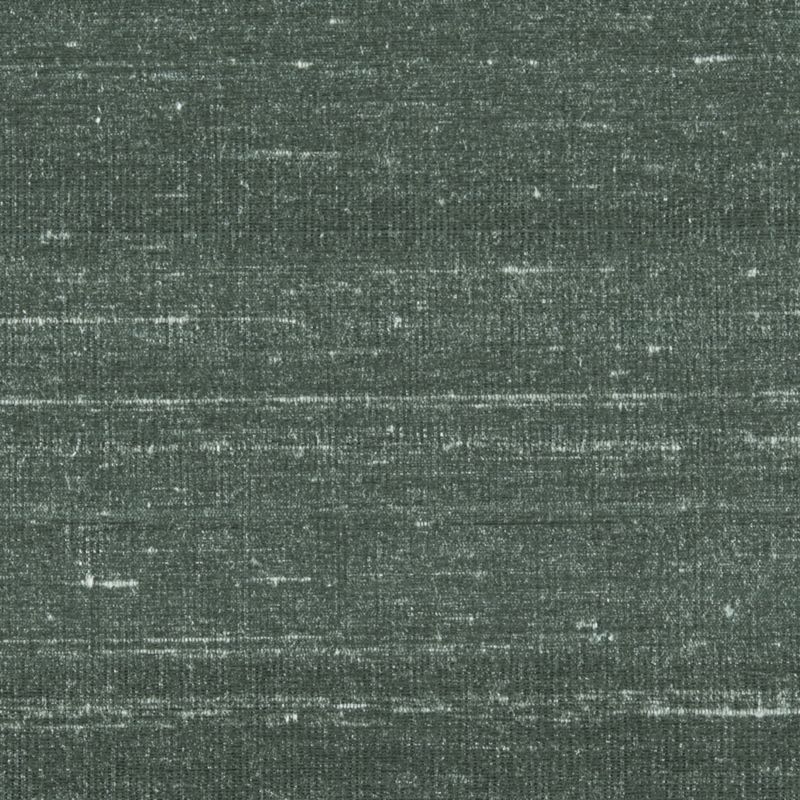 Now all I need is a coffee table and two end tables and the room is almost done!!!!
I hope everyone had a great New Year's, I have already hit the gym twice this week and am already feeling it already from today's Bootcamp class. Hopefully those extra calories will be burned away in the next few weeks.