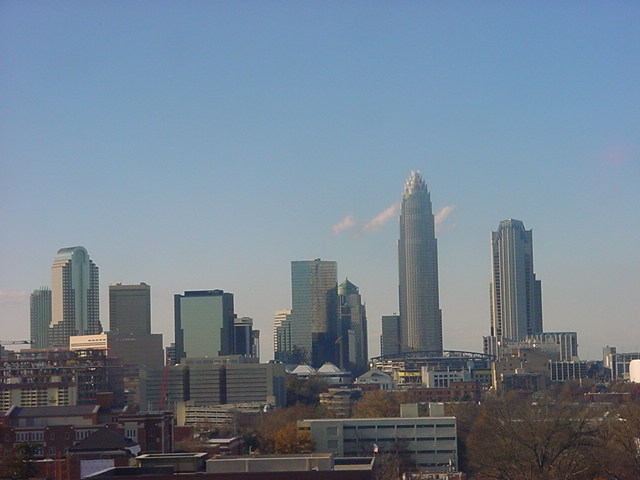 I love participating in the "Show Us Where You Live" features on Kelly's Korner Blog, however, my blog post today is all about where I
WANT
to live!!! It always seems that I get the itch this time of year to move some where warm and Southern. I love everything about the South, if I could convince our family to move with us, the For Sale sign would be in the front yard tomorrow. I am not kidding. I am just not a Winter person which makes this time of year hard for someone who lives in Cleveland. My ideal place would be Charlotte, North Carolina. It's an up and coming big city located deep in the South. It is also close to our condo in Myrtle Beach which would make going on vacation that much easier for us.
I love looking at all of the homes for sale in the Charlotte area. Here are a few of my favorites. I wonder how I could convince Jeff to go house hunting twelve hours away?
Do you have that dream place that if you could pack up your life, your family and move to anywhere in the country, you would? I would love to hear from you on where that is!