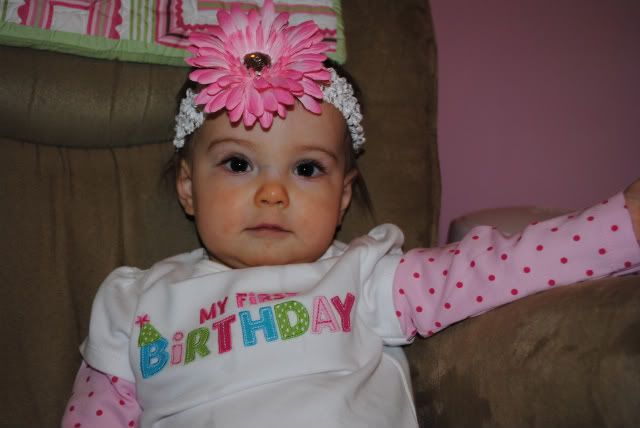 A year ago today our Christmas miracle was
born
! It's so hard to believe that a year has passed already. It's been an amazing year at that and I am so unbelievably blessed to be this little girl's Mommy!
You bring so much joy to our lives and have loved watching you grow from a sweet newborn baby to a loving little girl this past year.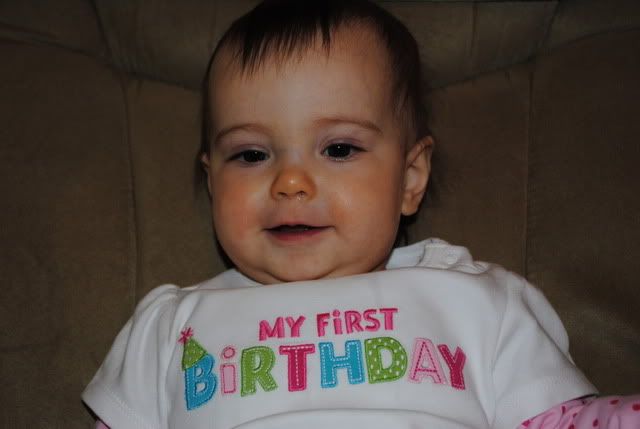 Happy Birthday beautiful girl! Mommy and Daddy love you so much!