Hi there and welcome to Karen At Home! I am so excited to be a part of this fabulous Parade of Homes Tour. I have been browsing through so many beautiful homes and wow, am I inspired!!! I have so many decorating ideas rolling around in my head for our home. I can't wait to get started decorating.....again. For those of you stopping by for the first time, welcome to our home! I hope you will make yourself comfortable here.
To give you a little background on our home, Jeff and I built our dream home in 2007 after house hunting for over a year. We just kept coming back to this adorable new neighborhood and knew in our hearts that we would never be happy anywhere else. We built our home in a Master Planned Community, one that is to eventually include a club house, walking trails, a nature preserve, and a swimming pool. It's the perfect place to raise our little girl.
I love blogging about our new home and our growing neighborhood. I love decorating and making our new house a home. I also love sharing inspirational ideas with my readers. My decorating style is a mix of traditional and modern contemporary. Please be sure to check back and hopefully grab a few decorating ideas of your own!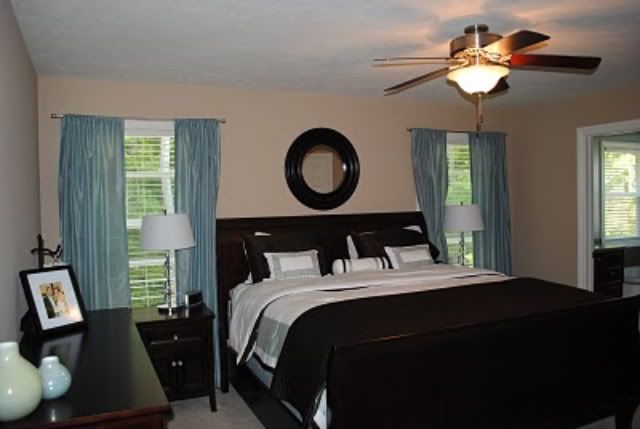 Our Dining Room
Jillian's Nursery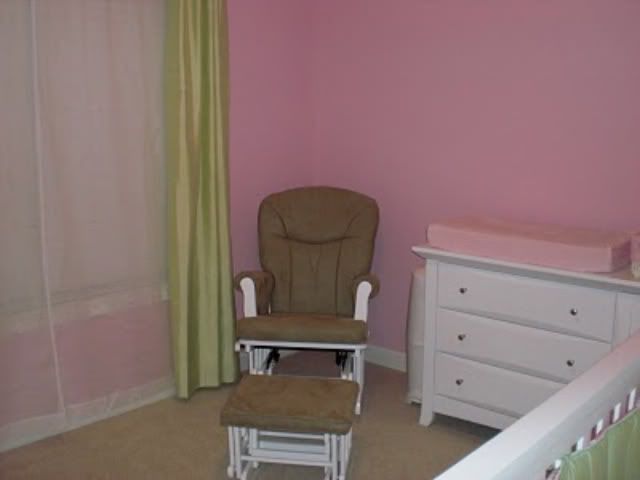 To visit the next house on the tour, Sweet Cottage Dreams, simply click the Enter Home 30 button below…
The Parade of Homes continues throughout the week, so keep following the links at the end of each blog post to lead you to the next house. Want to start at the beginning? Click the button below to head to A Bowl Full of Lemons and start the tour from House #1.
Toni from
A Bowl Full of Lemons
for coordinating this fabulous event!!!